Welcome to Tumbleweed Books
Tumble through the pages of our books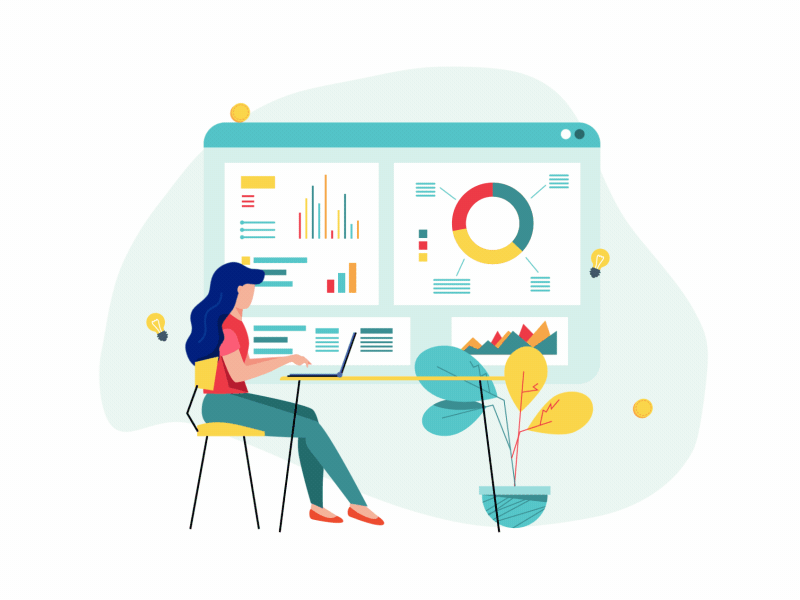 We're hard at work to bring a better experience to our visitors (that's you we're talking about).
Please bear with us while house cleaning fixes what needs to be fixed and our programmers make what will be an exciting experience for those who visit.
While you're waiting, take a look at our Main Publishing company page, DAOwen Publications, and see what we mean by hard work.